North American Concrete's specially formulated 3" overlay system allows for resurfacing deteriorated or damaged surfaces with a spread of basic and decorative stamped concrete resurfacing options.
Can you believe that property owners of residential and commercial buildings in Ontario spend thousands of dollars every year disposing of deteriorating or cracked concrete? North American Concrete's overlay system was designed save you money on projects that can simply be resurfaced with a durable, revitalizing product for your home or business.
Heavy foot traffic and vehicle traffic is not a problem for North American Concrete's stampable overlay. T1000 is a polymer modified cementitious topping that can be applied to both flatwork and vertical applications. Some of the benefits to using it include:
Stronger MPa compressive strength that that of regular pored concrete, reach 40.4 MPa, or, 5860 psi within 21 days
Able to accommodate foot traffic within a few hours and vehicle traffic within 24 hours
Pre-packaged material allows for finishing difficult locations without the risk of logistical delays
Stampable and fine overlays both available for decorative stamping, stenciling, colouring, staining, and polishing
YOUR CHOICE OF FINISH, STAMPS, AND COLOUR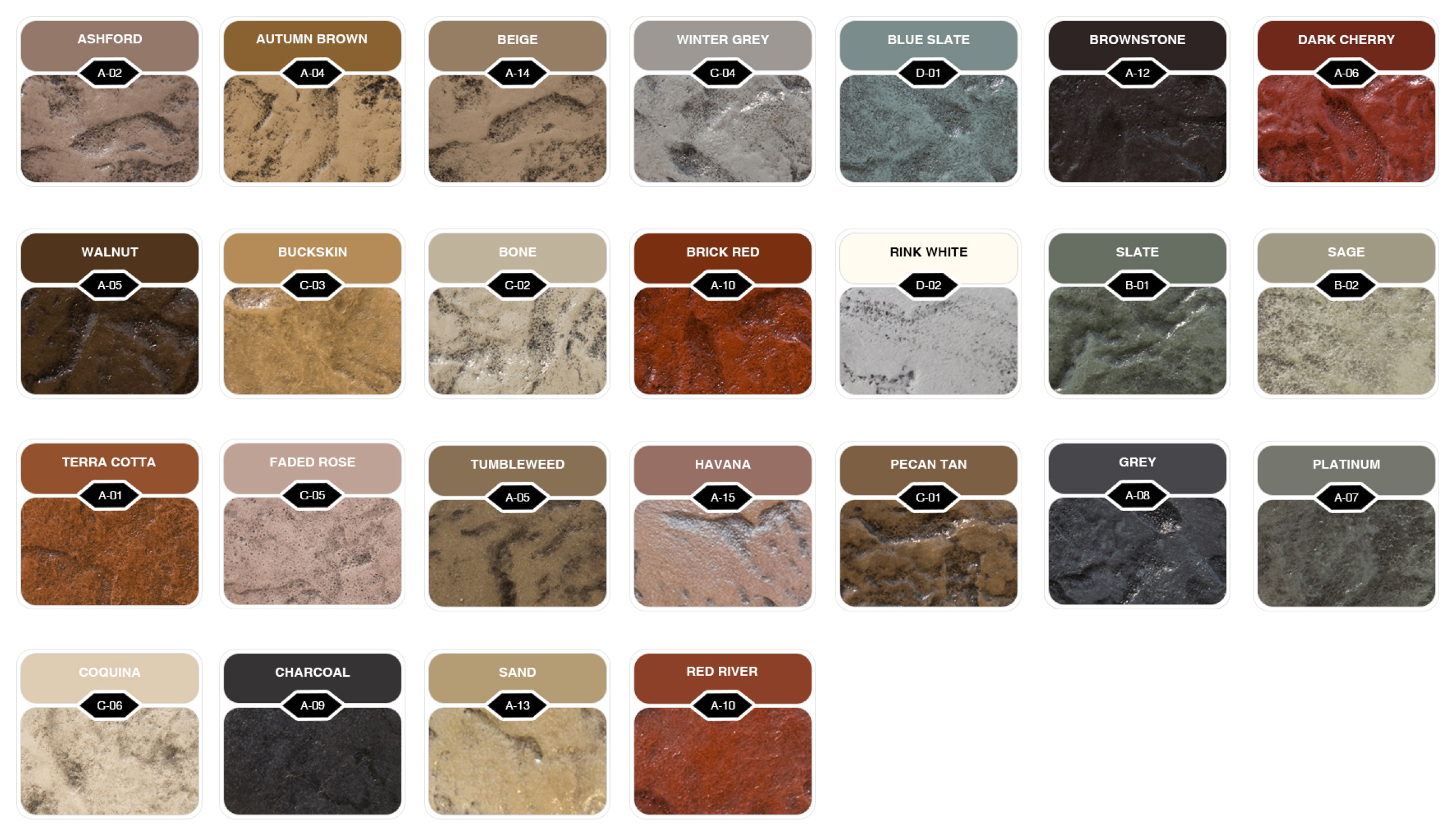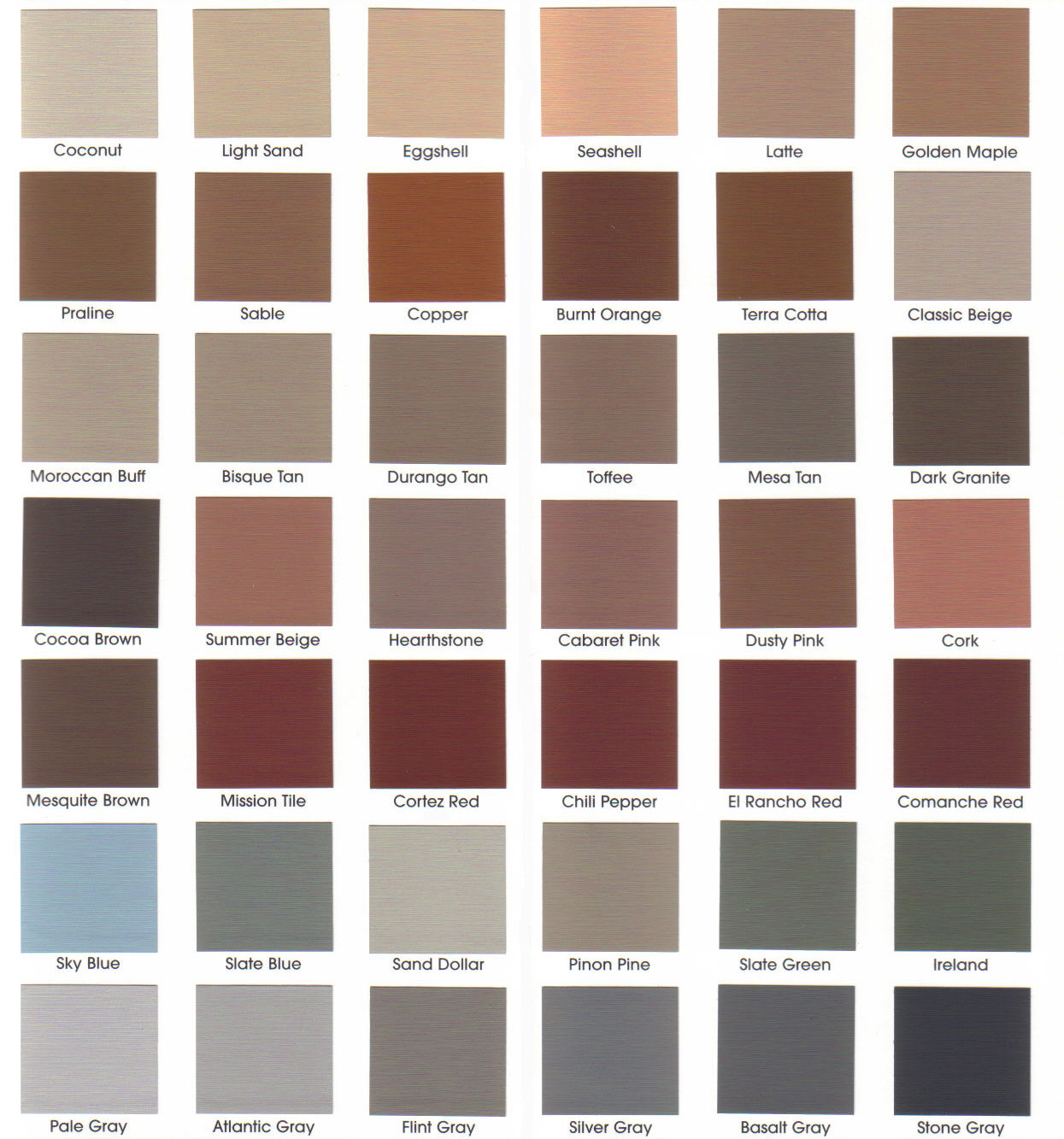 ARE THERE ANY RESTRICTIONS TO CONCRETE OVERLAYS?
Yes. There is certainly a time to save money with concrete overlays, as there is also a time to resort to demolition and re-pour of project. Some limitations to it's use include:
Concrete must be structurally sound
Concrete cannot be moving
If surface preparation is not enough to prepare major deterioration
Covering slab cracks with concrete that does not have rebar binding application together with adequate reinforcement
Cannot be applied thicker than 3/16" thick
Temperature must be between 7°C – 30°C
Need concrete work? We are available
We are ready to build your dream tell us more about your project